ORDER NOW, LIMITED TO 250
DOUBLE ALBUM COPIES

We invite you to order:


Woodenhead: Reimagined
*Double vinyl album
*Photographic booklet *Gatefold sleeve
*Limited edition of 250 copies.
The original
Woodenhead
soundtrack on vinyl + a 12" EP of brand new
Reimagined
tracks + bonus digital tracks.
Plus new artwork and photography created by Woodenhead director Florian Habicht and production designer and artist Teresa Peters.
Vinyl production is complete and we have begun delivery.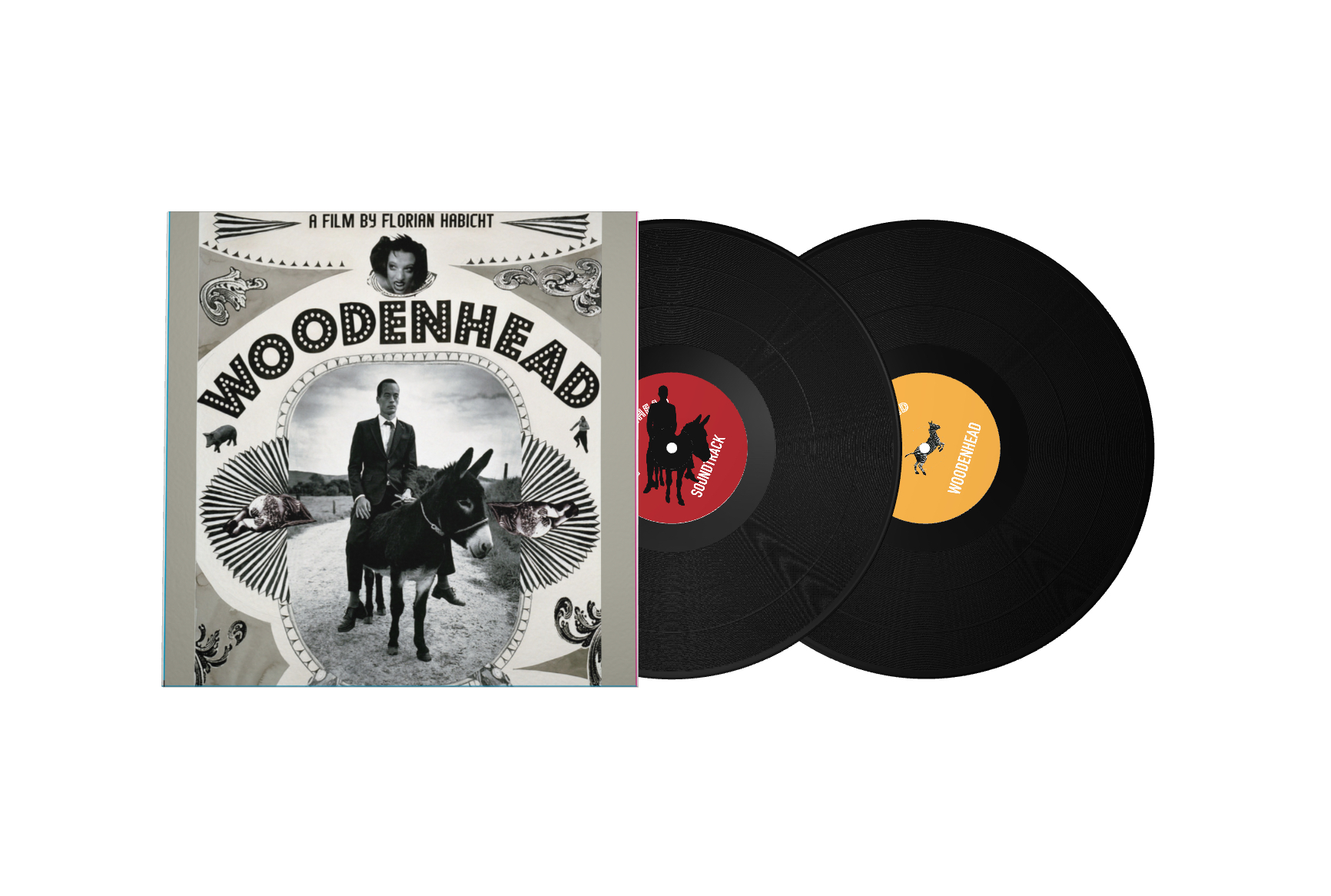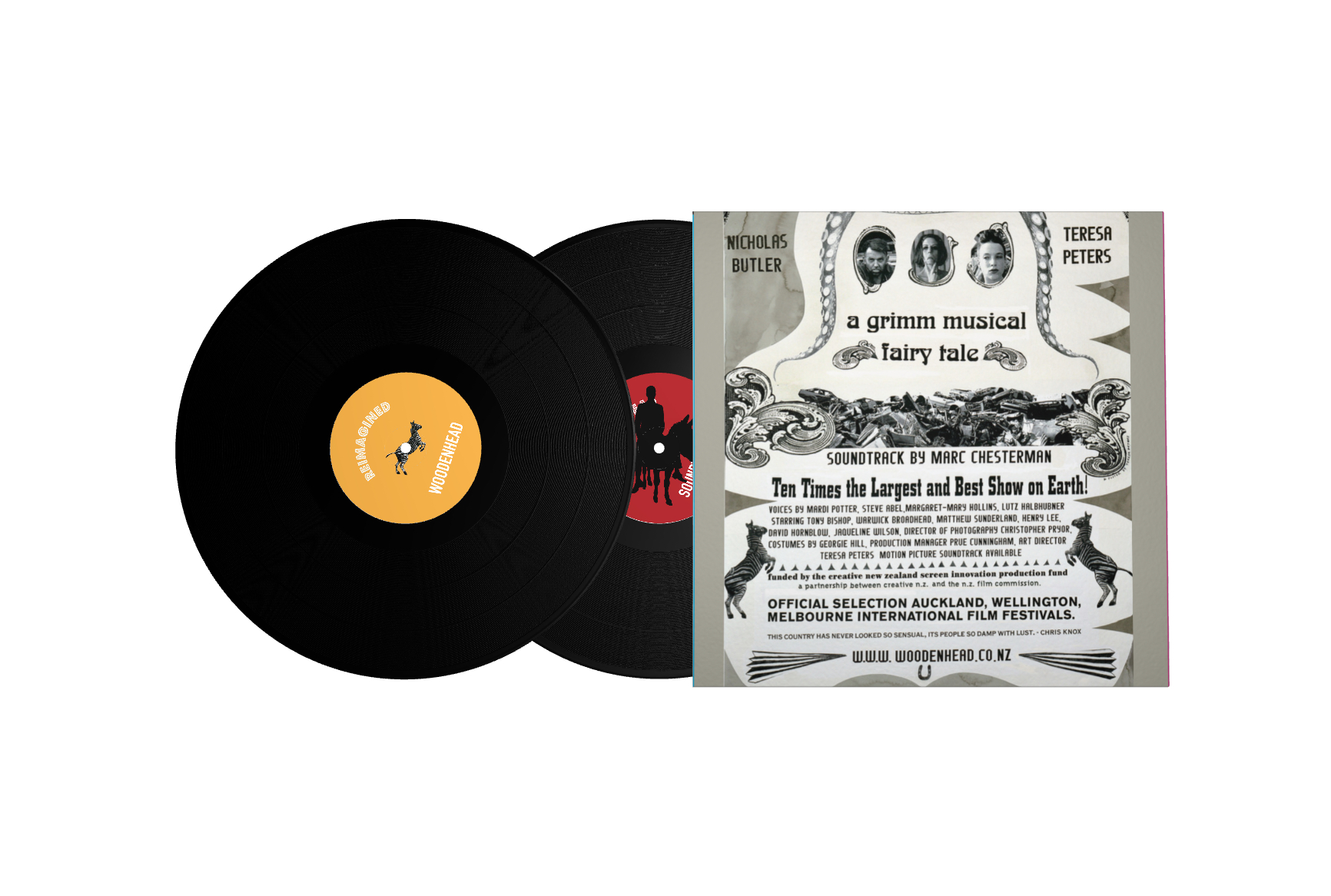 ︎︎
︎ Join the
mail list
to be notified of things Woodenhead.
Each new
Reimagined
track is inspired by the original soundtrack of the film 'Woodenhead'.
Woodenhead
is a unique world of sound, music and picture. Released in 2003, directed by German born Kiwi Florian Habicht.
The 'Reimagined' artists:
Scott Mannion / Charlotte Yates / epsilon-blue / Mimi Gilbert /
Demarnia Lloyd / Hermione Johnson / Chris Winter & Gram Antler /
Ryan Smith / Jeff Holdaway / Somme / Jeremy Veal / Craig Sengelow / Sebastian Macaulay & Zoe Iannou /
Shaun D Wilson